Agrico Pool Equipment Maintenance Services
At Agrico, we understand that your pool equipment is the heartbeat of your aquatic oasis. Our specialized Pool Equipment Maintenance Services are meticulously designed to ensure that your pool remains in top-notch condition year-round, with a focus on the essential components that keep it running smoothly.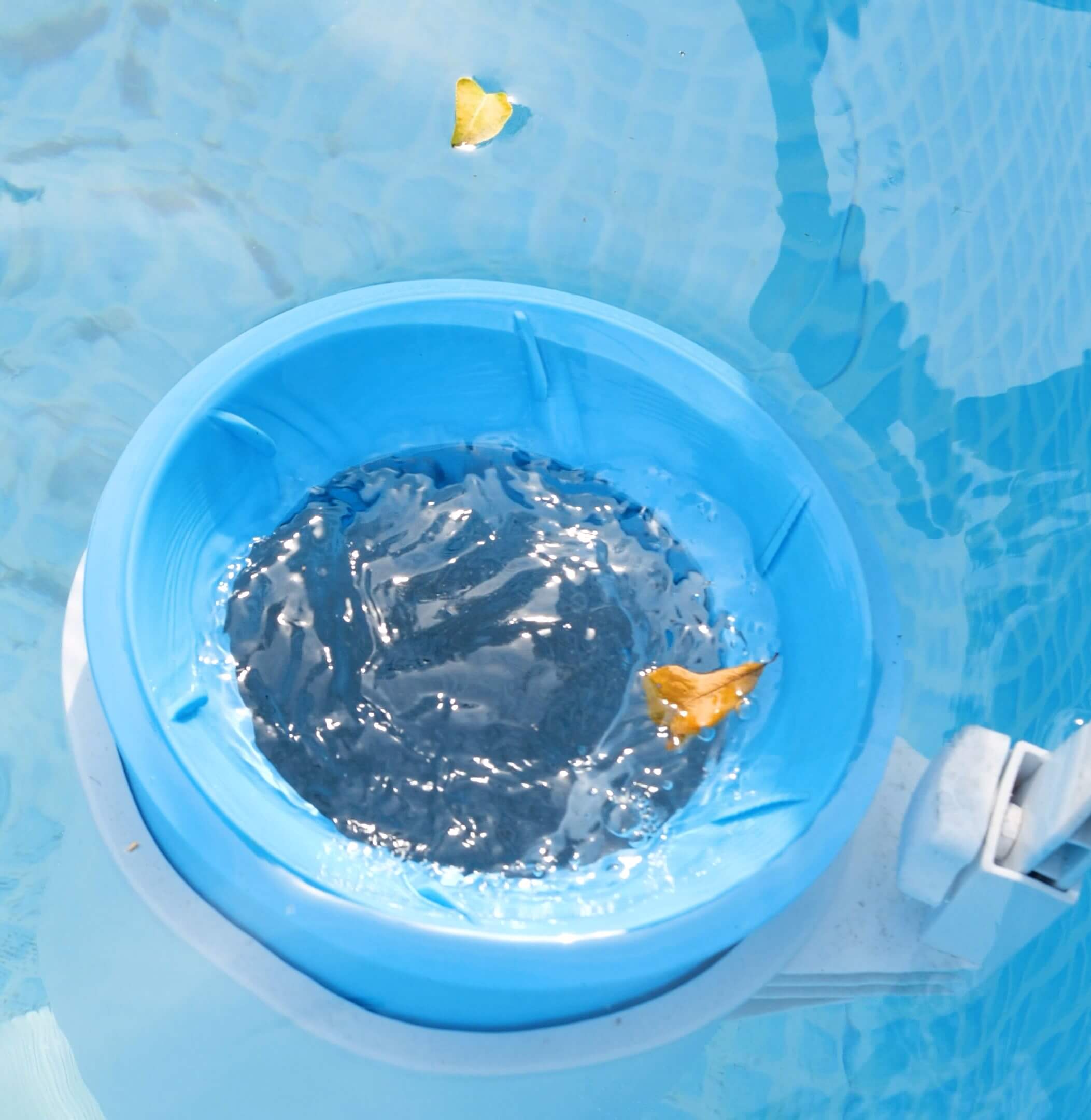 Types of audit and assurance services:
Dorem ipsum dolor sit amet, consectetur adipiscing elit, sed do eiusmod tempor incididunt ut labore et dolore magna aliqua.
With Agrico's Pool Equipment Maintenance Services, you can trust that the essential components of your pool are operating at their best, providing you with a hassle-free and enjoyable pool experience. Contact Agrico today to learn more about our services and find the perfect maintenance plan for your pool equipment.